Is Diablo 4 Steam Deck compatible?
Is Diablo 4 Steam Deck compatible? With the Diablo 4 open beta happening this weekend, you're probably wondering whether the long-awaited Blizzard RPG works on Valve's dinky PC. To save you from any hellish handheld hiccups, we've put the role-playing game's portable playability to the test, and it's not all doom and gloom.
To prevent taking a trip to hardware hell, we'd strongly recommend checking out Diablo 4 system requirements. Blizzard's recommendations are anything but demanding, but double-checking your rig before you download Diablo 4 is going to help you set expectations in regard to Steam Deck performance and frame rate.
Is Diablo 4 Steam Deck compatible?
Yes, Diablo 4 is Steam Deck compatible, but you won't be able to download the RPG from Valve's storefront. Instead, you'll have to install Battle.net on Steam Deck, which will then enable you to launch Blizzard games like Diablo 4, Overwatch 2 and World of Warcraft. Ultimately, the workaround will expand your portable Steam library, so it's worth taking the time to implement.
As for Diablo 4 Steam Deck performance, the RPG runs relatively smoothly on the portable, but you'll naturally need to crank down settings. Sadly, unless a Diablo 4 Steam release becomes a thing any time soon, we won't be able to use Valve's Verified games system as a handheld heads-up, but the beta appears to be playable.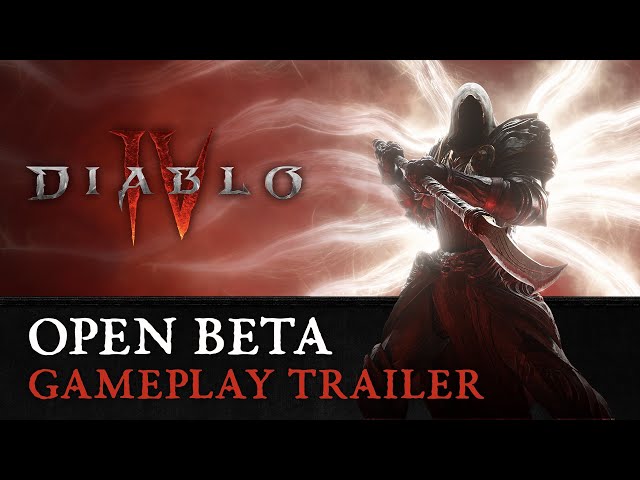 If you're looking to take on Lilith using a bigger screen or at your desk, you could play Diablo 4 using the best Steam Deck dock and a PC controller. Just keep in mind that you may struggle to boost fps at higher resolutions, and lower visuals will look rougher on a larger display.
The official Diablo 4 release date is only a few months away, but you'll be able to take on the hoards of hell by preloading the Diablo 4 beta. Of course, if you're struggling to get in on the action, you may want to check out Diablo 4 error codes to combat any disruptive runtime devils.